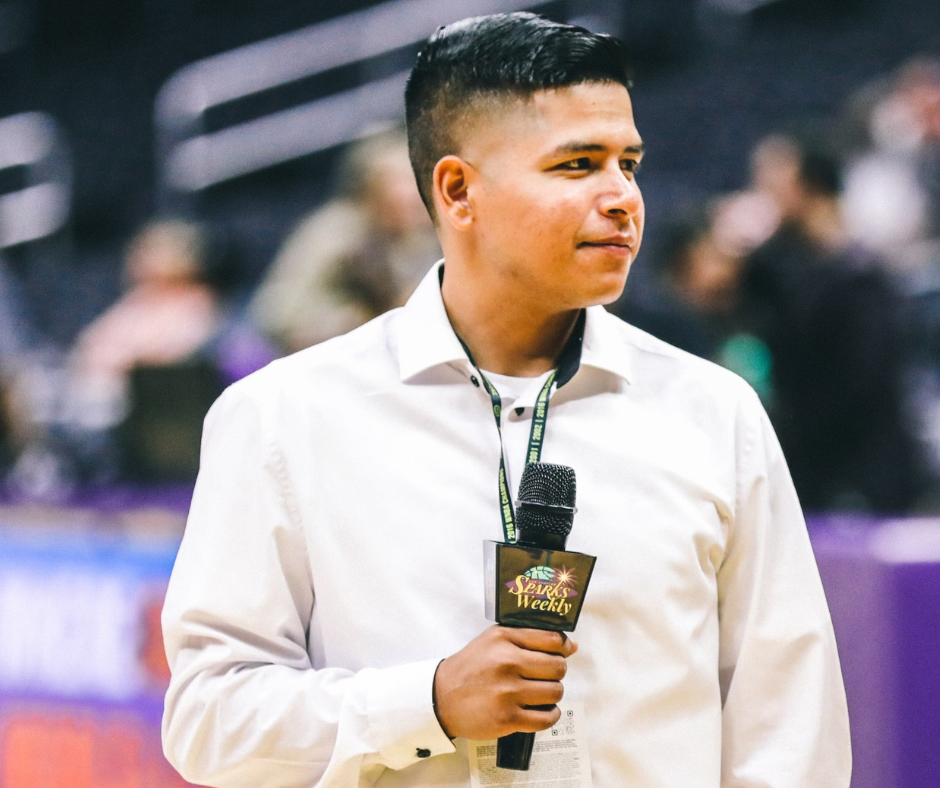 The premiere of "Bolts Weekly" is set to be hosted by Fredo on September 20th at 9PM ET/6PM PT
Mark your calendars for the highly anticipated premiere of "Bolts Weekly"! Catch it LIVE every Wednesday at 9ET/6PT for all the latest updates and action-packed highlights. You won't want to miss a single moment!
Stay up-to-date with all the latest Chargers updates by tuning in to "Bolts Weekly" on Infanity TV, hosted by Fredo Cervantes. Don't miss out on any important news or insights regarding your favorite team. Join us for an informative and engaging show that will keep you in the loop on all things Chargers.
Bolts Weekly is dedicated to bring you the best coverage surrounding the team. This show will highlight every part of this organization with guests coming on the show and talking about your Chargers team.
Check latest Tweets from Fredo Cervantes
We are going to emphasize on all players and coaches and will bring entertainment to the show. we can now see how sports gambling is taking over sports, so, we are going to bring you "The Bet of the Week" including prop bets, parlays and more. So this show might be the one for you if you are looking to make some money.
The show will also give you a "Bolts player of the week" by allowing the fans to vote and put their input into the show. We know in every game we have one of those amazing plays and that's why we have "Coaches call of the Week".
Marco Nunez will part take in the "Injury Report" as we know injuries are part of the game throughout the season. Nunez was the formerly head athletic trainer for the Los Angeles Lakers and currently working with the New Orleans Saints.
As the show will air live every Wednesday, the talk will be about what happened on the last game, practice during the week and on the upcoming game. Coaches and players talk to the media after every practice and we will let you know everything that is going on with the team.
Tune in to Infanity TV every Wednesday for lively discussions about Chargers football with Fredo. You won't want to miss out on the entertainment!