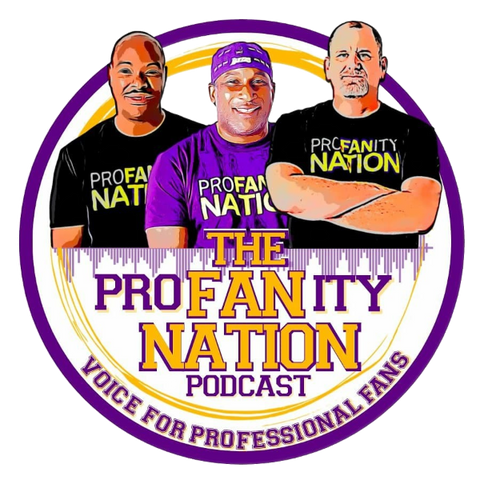 Real Lakers Talk
for Real Lakers Fans!
News, Interviews & More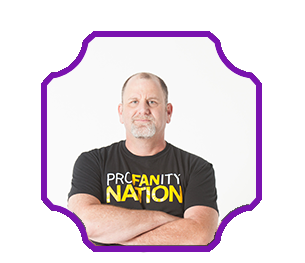 Jeff Sims "Simsta"
Simsta is a long time Los Angeles Lakers Season Ticket Holder with a passion for the game of basketball.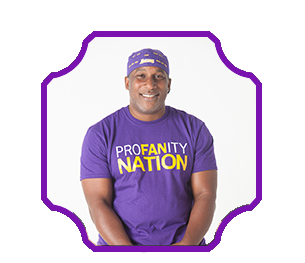 Pat Smith
"Stat Pat"
Stat Pat is the historian of the crew with a deep knowledge of the game, the players and the culture.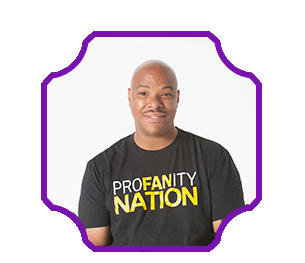 Michael Cox "Money Mic"
Money Mic brings his hilarious take to the game of basketball and his segment "Out of Bounds".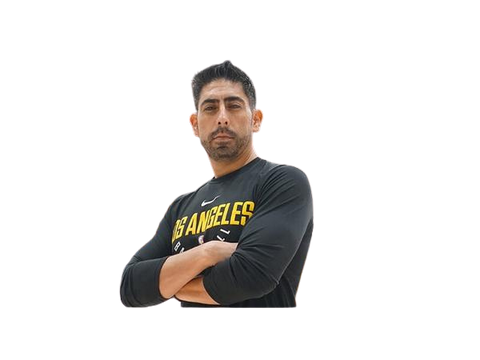 Dr. Marco Nunez
Professional Athletic Trainer